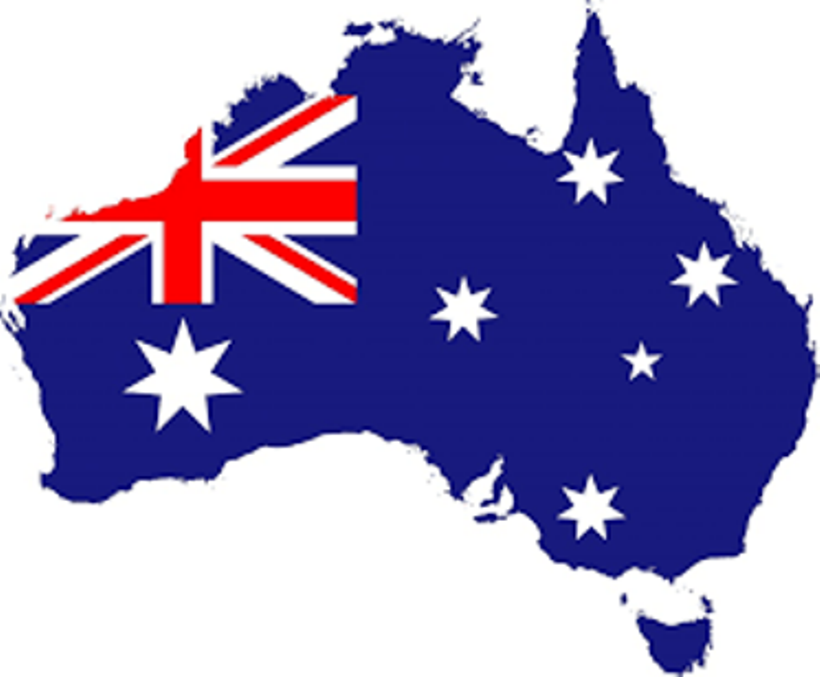 A reminder that the next Australian Embassy Consular Outreach Program to Chiang Mai for some notarial and passport services is on
7 April 2017 at Le Méridien Hotel from 9-12 am and 1-3 pm.
Fee Increase Reminder
Notarial fees increased from 1 January 2017.  The new fee structure will better align with the commercial rates charged by public notaries. The new fee schedule is available on the Department of Foreign Affairs and Trade's website.
Payment of services
Credit and debit cards are now the preferred method of payment at the Chiang Mai Outreach Program as well as the Embassy.
You can monitor the Outreach visit dates and services on this webpage: http://thailand.embassy.gov.au/bkok/Consular_Outreach_Visits.html