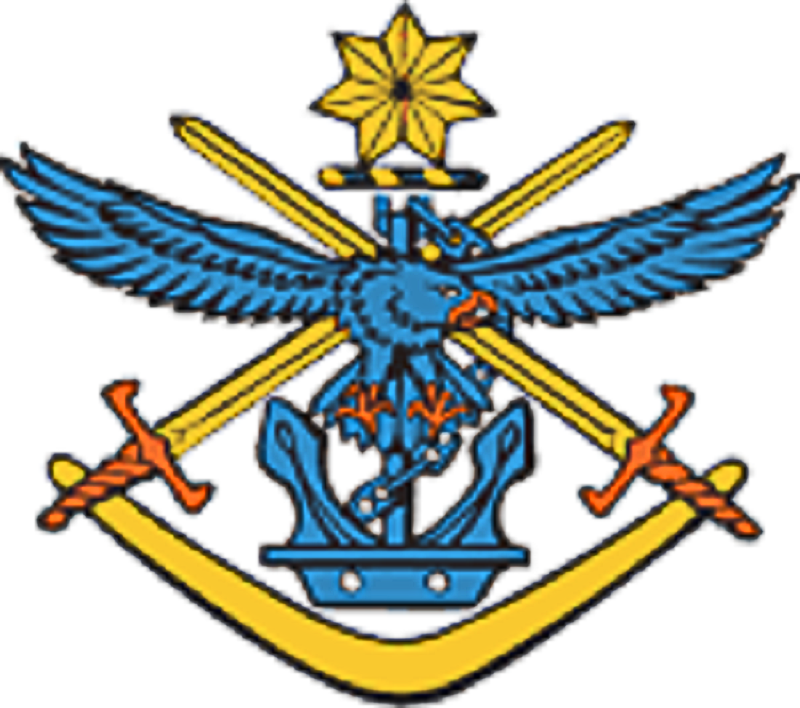 The war Widow' Pension is paid by DVA to compensate widowed partners who have died as a result of war service or eligible defence service. War widow's pensions are not affected by other incomes.  A spouse is entitled to a War Widow's Pensionif the pensioner was receiving a pension at the Totally and Permanently Incapacitated (TPI) rate or the Extreme Disability Rate (EDA) or the cause of death was one of those recognized by DVA as service related.  Widows of TPI and EDA pensioners automatically receive the War Widows pension.  But the spouse will need to provide "proof of identity" documents and her bank details (DVA will pay monthly into a Thai bank account)
In the last case the widow, within 6 months of the death must send a DVA Form D2663
Note that the Proof of Identity documents are less onerous than required by DFRBD in that foreign passports and ID are treated the same as equivalent Australian documents.
Once you have your documents, you need to make copies and have them certified.  The easiest and cheapest way to have them certified is to use an Australian JP.  One such JP in Chiang Mai is Mr Neil Kilah.  Telephone: 089 496 1842.  Neil does not charge for this service.  Alternatively, you can have them certified by the consular staff of the Australian Embassy in Bangkok or from their outreach staff when they visit Chiang Mai.  But be warned that this alternative is expensive.  I suggest that you make a minimum of 3 certified copies of each document.  One to send with the application to DVA and two for your spouse to retain against future need.  To assist your spouse, you could place the semi-completed application and the certified copies of your document in a sufficiently large envelope and take it to the post office where you can buy the appropriate stamps and complete the safety/customs form for it.  The envelope should then be placed where you spouse knows it location.
The War Widows Pension is for life, is not means tested (no income or assets test) and is paid even if the recipient remarries.
War Widows also receive a Gold Card which provides full free quality medical and dental treatment in Australia but would not be of value in Thailand.
If you require any addition advice, or would like an updated copy of this information, pleases feel free to contact me.
 Paul Darby        Lanna Care Net
Email:                 [email protected]
Mobile:  Thailand 09321 82899[/column]