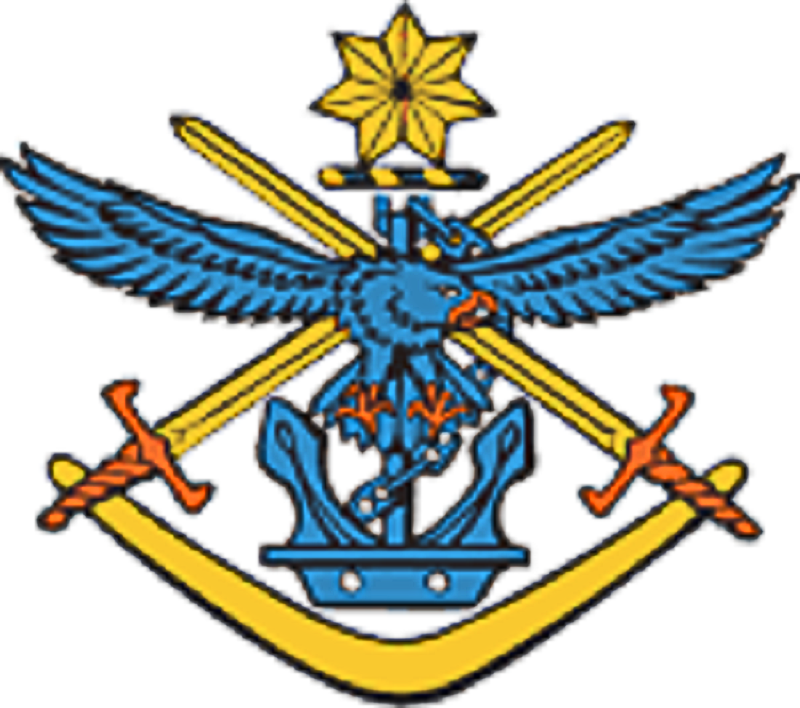 Department of Veterans' Affairs (DVA).
The DVA application process is more complicated.
Your spouse needs to be aware that DVA will only reimburse valid receipts in English.  Note that in Thailand it is not customary for many organisations (eg coffin sellers or temples where the monks regard the payment for cremations as a donation rather than a payment). Your spouse can provide her own receipts in English.  Each such receipt should have the following information:
Date
Name, address and telephone number of the provider.
If possible, the stamp of the service provider.
Name of Spouse who makes thepayment.
Details of the service provided
Cost of the services provided in detail.
Signature of the provider
If the provider will not accept spouses English receipt, then it may be necessary to have the providers Thai receipt translated into English.
DVA will accept telephone advice of the death to initiate the bereavement payment but will only make the payment after the funeral / cremation.
The bereavement payment is designed to assist the surviving partner adjust their finances following the cessation of the pensioners payments.
The bereavement payment to the surviving partner is equal to 3 months of the pensioners payments.