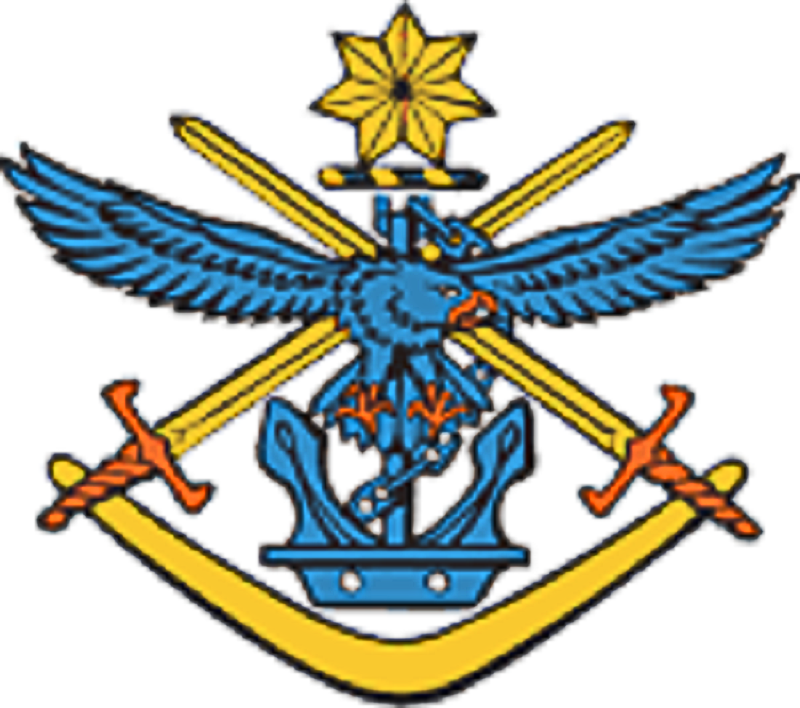 If spouse does not have a Tax File Number (TFN) then she needs to submit a Tax File Number Application to the Australian Taxation Office.  This needs to be done today.  Click here for a blank form.
Note:  If DFRDB do not have your spouse's TFN, then, by Australian law, they deduct the maximum rate (about 50%) of Australian tax from her pension.
If any of the above documents are in a language other than English, you will need to have a certified English translation for each.
Note:  If you are not married to your spouse, then DFRDB will require additional documentation to prove that you are in a longterm relationship.
Once you have your documents, you need to make copies and have them certified.  The easiest and cheapest way to have them certified is to use an Australian JP.  One such JP in Chiang Mai is Mr Neil Kilah.  Telephone:089 496 1842.  Australian JP's, including Neil, do not charge for this service. Alternatively, you can have them certified by the consular staff of the Australian Embassy in Bangkok or from their outreach staff when they visit Chiang Mai.  But be warned that this option is expensive.  I suggest that you make a minimum of 3 certified copies of each document.  One to send with the application to DFRBD and two for your spouse to retain against future need.
Prepare claim form and documents for sending to DFRDB.
To assist you spouse, place the semi-completed application and the certified copies of your document in a sufficiently large envelope.  Take it to the post office where you can buy the appropriate postage stamps and complete the safety/customs form for it.  The envelope should then be placed where you spouse knows it location.