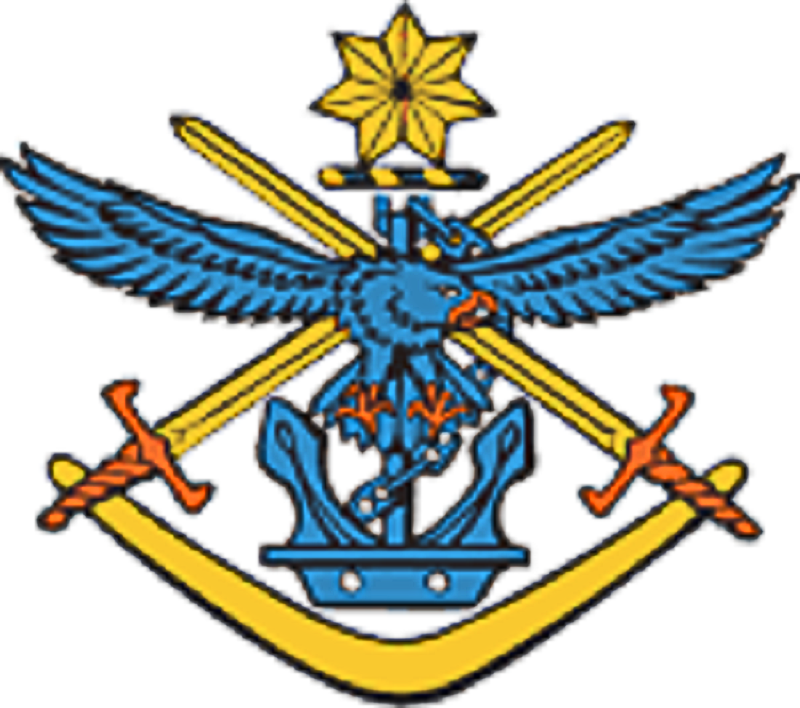 DFRDB Pension.
If you receive a DFRDB superannuation pension as a result of your service in the Australian military forces, your wife may be entitled to a reversionary pension of about 5/8 of your pension when you die.  To apply for this pension, you need to:
Complete an application:

download the Form APSSOP 05/14 "Spouse of a deceased pensioner reversionary pension application form". Click for blank form. Much of this form can be filled in now to assist your spouse for when the time comes.
Collect, copy and certify the documents required by DFRDB.
Most of the documents relate to proving the identity of your spouse and for this you will require documents which total at least 100 points as shown in the table on Page10 of the application.Unfortunately, for those pensioners living overseas, the table is based on Australian documents.  For example, it does not seem to allocate any points for a Thai passport, Thai birth certificate or Thai National ID card/ housebook.  My advice is to use as many documents that you have that match those offering points on the DFRDB list and if those do not give at least 100 points then provide additional Thai documentation.  Provide as many of the following documents as you can;
Passport(s) of spouse;
Thai ID of spouse;
Birth certificate of spouse;
Australian Citizenship Certificate;
Drivers licence(s) of spouse;
Australian Medicare card of spouse;
Credit card(s);
Marriage certificate;
Birth certificates for any children under 18 years;
Death certificate.
Australian Tax File Number Declaration Form for spouse.
Click here for a blank copy of the declaration.